We work as a provider of several different types of security solutions
1-Secure specialises in complete end-to-end, design, installation, testing, maintenance and repair solutions of highly professional digital surveillance, intruder alarms, conventional & biometric door access control, door intercoms and cabling services. We design our solutions with the customer in mind and we have an excellent track record of delivering bespoke solutions. We pride in our after-sales services as meeting customer needs and satisfaction is our key objective.
With over 16 years of experience, our advisors will be happy to advise you which is the best video surveillance solution for your requirements and how you can save costs.
Our professional engineers are trained in installing and maintaining a wide variety of access control systems including: Magnetic Strip Card based Systems, RFID Tags based Systems Bio-metric (Fingerprint) based Systems, Door & Video Intercoms and more.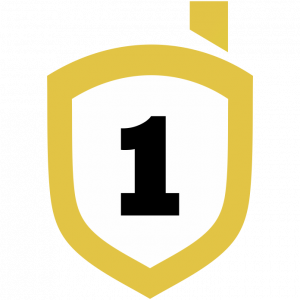 We will collaborate and work with the building company to ensure a seamless integrated solution for Ethernet cabling, phone & PBX cabling and other installation solutions such as entertainment systems.
We have and install a wide variety of intruder alarm systems for all type residential properties and for different types businesses ranging from retail to warehouse & factories.
We have 1000's of hours of experience in installing conventional and video door intercoms for residential and commercial properties.
1-Secure
Part of the Techno dimensions family
1-Secure is your one stop shop for all your security needs. We are one of the leading security solution providers in home counties and London area, tailoring solutions for domestic/residential, small business and commercial.