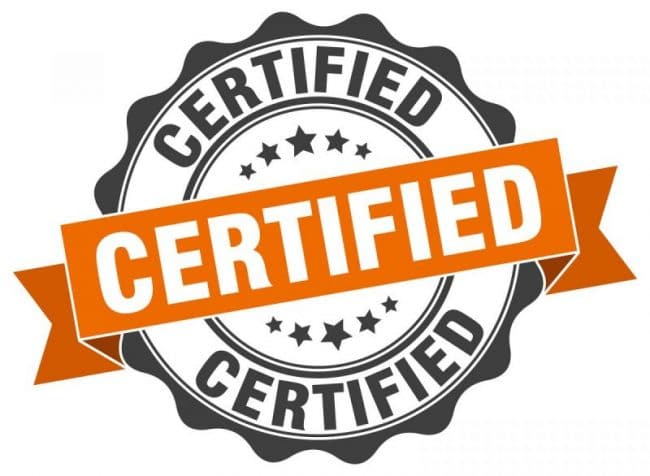 January 3, 2020

|

News

|

0
1,333
Professional alarms just don't have a price tag associated with them but they offer a lot of value.
Pros:
Installed by expert, which means your requirements are properly assessed and fit for purpose advanced features
Intrusion detection far more superior than DIY alarms
Ability to connect to alarm receiving centre (ARC)
Long lasting
Possible discount on Home Insurance
Cons:
Higher installation cost or installer might tie you into a contract
Not suitable if you are renting
Management ability not available
Professional alarms seem to offer more advantages if installed by a certified installer. For example, an alarm installed to BS8243 standard is designed to send reliable signals of confirmed activation to the ARC so that a police response may be requested.
For residential your home insurer might want a Grade 2 alarm. A reliable response – e.g. keyholders, and often the police, notified of alarms via an Alarm Receiving Centre (ARC). Signalling that is frequently checked and with faults promptly reported to the ARC.
Moreover, if you have a large property and would like to have multiple areas of arming then you might consider getting a professional alarm installed, as this flexibility is not available in DIY intruder alarms.
The above said doesn't mean DIY Intruder alarms should never be preferred over the other but it entirely depends on your own situation i.e. whether you're renting or own a house, size of your propert, budget and the kind of response required when an intrusion happens.
Whether you need a professional intruder alarm or a DIY intruder alarm or you are unsure we, here at 1-Secure, have fully trained professionals with years of experience to offer you the best advice and the solution for your needs.