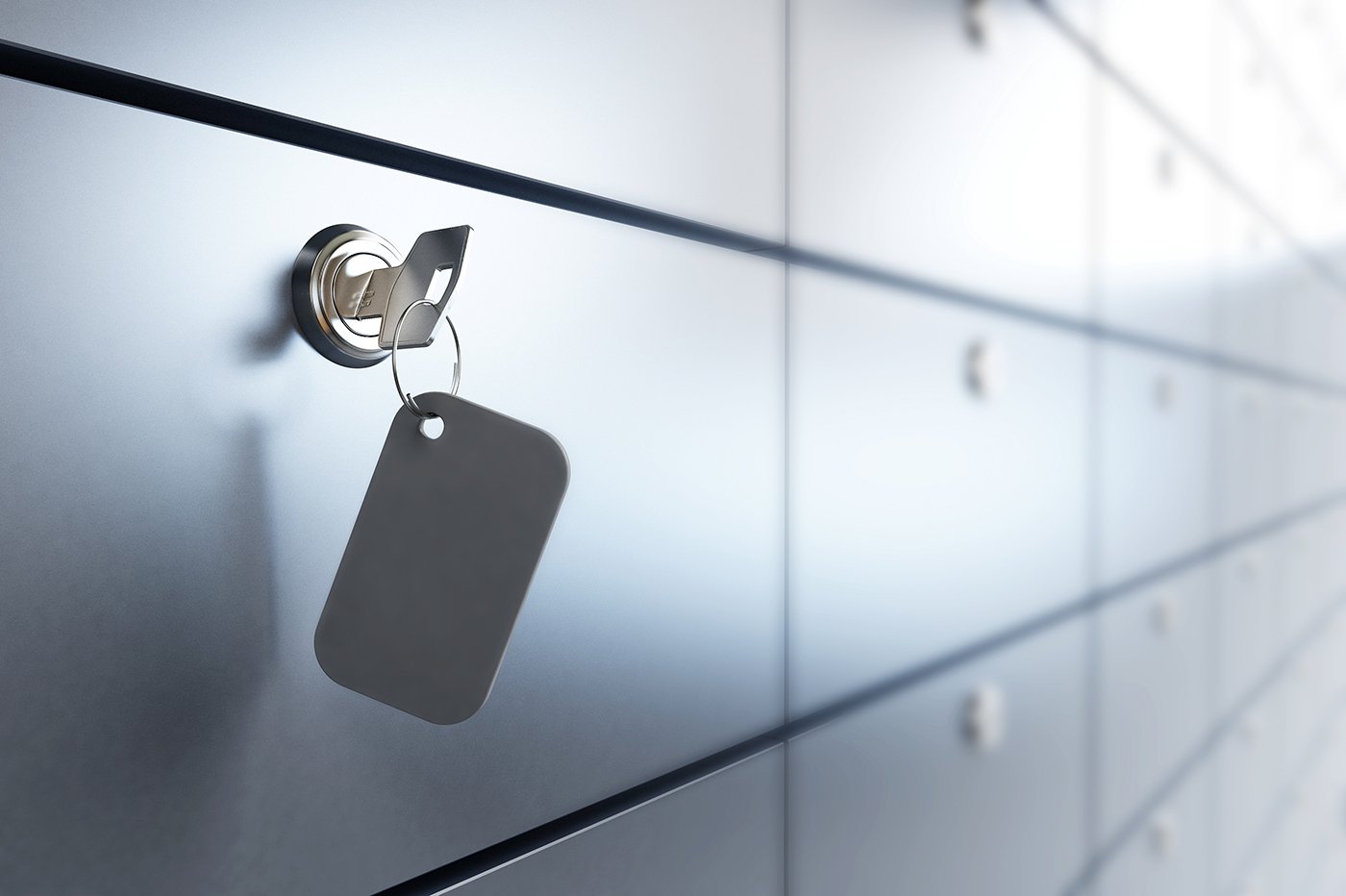 January 4, 2020

|

News

|

0
2,107
Do you think that a DIY alarm will do the trick?
It might be worth understanding what each type of intruder alarm offers and more importantly what do you want to get out of each alarm system.
DIY Alarm
DIY Intruder alarms have their own advantages and disadvantages. If you are renting, for example, a DIY alarm may be best for you.
Pros:
Easy to install
No or low cost for installation
Basic protection achieved
No or low maintenance cost
Cons:
Can be jammed
Features are limited
Some specific types of protection not available
No discount on home insurance
High upfront cost
With regards to ease of installation as mentioned above DIY alarms are designed to be easy to install and some of them are even supplied with presets and pre-programmed devices so installation is seemless. Also, DIY alarms do what it says on the box so if you are on a budget then you might be interested in getting a DIY alarm.
All the ease and good price come with some disadvantages. Some DIY intruder alarms do not operate at high frequencies and do not use secure wireless communications, therefore can be jammed. Moreover, the number of areas and arming modes can be limited. Some devices like, window shock sensors, may not be available as part of the DIY alarm that you may be interested in installing.