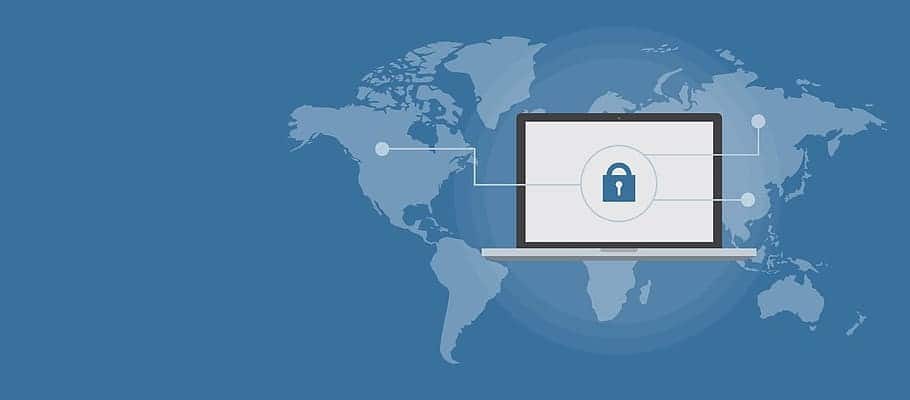 We partner with leading monitoring companies and offer high availability monitoring for intruder alarms at competitive prices. With monitoring, your alarm is monitored 24/7/365 and not a single alarm goes amiss!
Benefits of Monitoring
Get the best value from your security solution
Lower maintenance costs
Peace of mind with 24/7 monitoring
There are different types of responses from the monitoring station based on the chosen monitoring plan:
Keyholder Response – You will have designated keyholders from friends, family or neighbours. On alarm activation monitoring station notifies keyholders so that they can attend your house or premises.
Police Response – With this option Police is immediately informed once it is established that the alarm is genuine. Keyholders may also be notified.
Private Security Response – Depending on your area there may be an option to choose the plan for private security response. We are working hard to offer this option in all the areas we serve.
There are routine weekly checks performed on the health of the systems and any anomalies are picked up very quickly and rectified based on the service plan chosen by you.
Contact us on 01494 416 461 for a no obligation quote.
Get a No-obligation Quote