What are CCTV Systems (Close Circuit Television) ?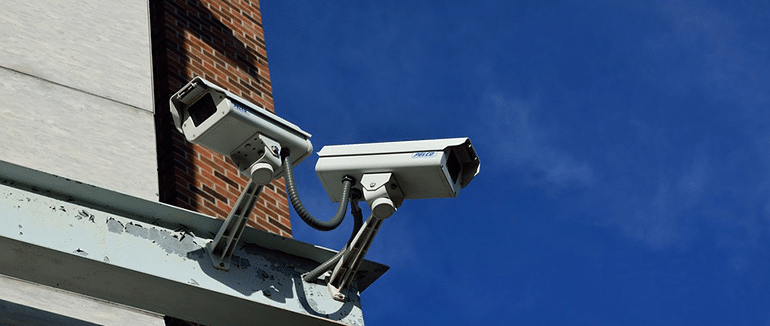 CCTV is also known video surveillance. It uses video cameras to transmit a signal to a specific place, on a limited set of monitors.
With crime rates increasing across London and other parts of the UK, CCTV systems have become a necessity for both Home and business establishments.
Statistics show CCTV systems (with the appropriate warning mechanism) act as an effective deterrent against general crimes, vandalism and burglaries.
1-Secure offers a range of solutions from simple analogue to most complex IP based digital bespoke CCTV solutions.
Our cameras range from 2MP to 4K (8MP) and we supply a variety of CCTV systems:
TVI
HD-TVI stands for High Definition Transport Video Interface. It is a digital signal processing and transport technology used to transmit video in HD security cameras and DVRs.
Source: https://www.securitymagazine.com
IP CCTV systems
An Internet Protocol camera, or IP camera, is a type of digital video camera that receives control data and sends image data via the Internet. They are commonly used for surveillance. Unlike analogue closed-circuit television (CCTV) cameras, they require no local recording device, but only a local area network
Source: https://www.securitymagazine.com
In addition to traditional monitoring capability, modern CCTV systems can now be connected to smart phones which enables CCTV system to send push notifications to any connected device.
Our range of advance CCTV digital video recorders, we can set you up for different types of notifications (line-crossing, object removal, motion detection etc) and also offer video content analysis.
Contact us on 01494 461 416 and our advisors will be happy to advise you on the following:
The best video surveillance solution for your requirements
Where and how you can save costs
Security related questions and advice
Schedule a suitable time for an inspection or installation of your security solution.
Get a No-obligation Quote