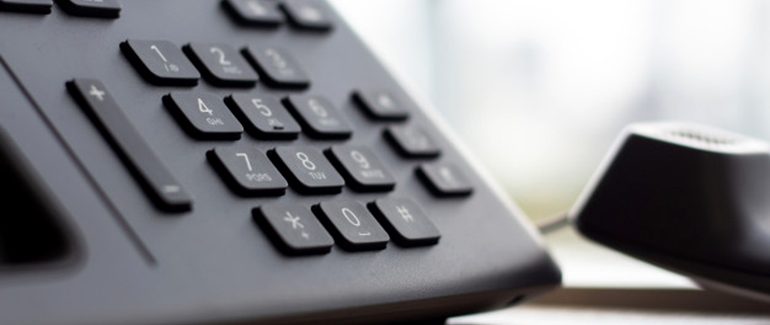 Conventional Door Intercoms
Also known as a door buzzer, is a two-way communication system that audibly connects your building to the outside world. When access is required into your premises, the door buzzer is pressed and the occupants inside the secured building can communicate and/or grant access to the visitor.
Video Intercoms
Video intercoms are similar but more secure than conventional door intercoms as the occupants can view in HD whether access should be granted or not.
Contact us on 01494 416 461 for a no obligation quote
Get a No-obligation Quote