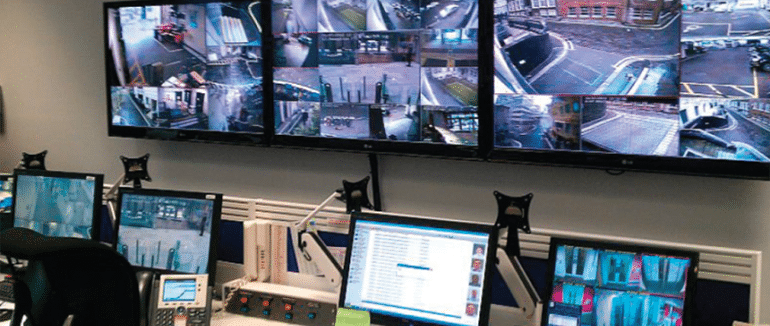 We at 1-Secure install a wide variety of intruder alarm systems ranging from conventional wired to wireless alarms. We also provide hybrid wired plus wireless installation for large industrial set ups and also integration with existing residential alarm systems.
Most alarms can now be controlled using apps which makes it easier for the customer to use and understand. Footage can also be stored in the 'cloud' which is usually provided by the Alarm manufacturer.
We have a wide variety of intruder alarm systems for all type residential properties and for different types businesses ranging from retail to warehouse & factories.
Benefits of Intruder Alarms:
Acts as a deterrent against theft, damage, vandalism
Highly sensitive detection of intrusion and smoke
Real time detection on intrusion and notifications so that police can be dispatched
Operate & monitor using apps – Allows you to securely arm / disarm and silence the alarm remotely through app
Secured while inside the premises
Different Arming Modes:
A great feature of modern alarms is that it can operate on different arming modes. This enables users to set the alarm even if they are inside the premises.
Home Arm – Doors and different parts of the house are secured by home arm. Mostly used for night where door contacts and some sensors (usually ground floor) are armed so intrusion can be instantly detected. You and your family can sleep comfortably at night upstairs while the alarm is set in the downstairs area!
Part Arm – If you have a part of the premises, like a garage or out-house or another part of the home that you would like to be armed then this also achievable through part arming feature.
Full Arm – This arming mode is used while away i.e. all the sensors and detectors are armed
During and after installation, our team is present to answer all of your security related questions and will guide you step by step on how to manage your new security system.
All our installations come with free 14 days support as standard so you have complete peace of mind.
Contact us on 01494 416 461
Get a No-obligation Quote