Commercial and Residential Services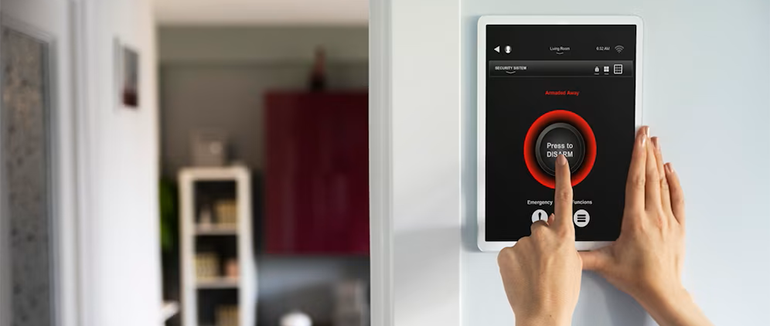 1-Secure is a leading provider of fire alarm systems, offering commercial and residential services in the UK. With an extensive range of fire alarms, 1-Secure can help protect your property, people and business from the devastating consequences of fire.
The importance of having a working fire alarm system in your building cannot be overstated. According to the Sleeping Accommodation Guide published by the Government in 2004 (England and Wales), fires caused 38 deaths and over 1,300 injuries, with estimated costs reaching £2.5 billion. These figures are staggering when you consider that many fires are preventable with the installation of a reliable fire alarm system.
At 1-Secure, we understand how important it is to keep your home or business safe from potential fires, and that's why we offer a range of wired and wireless fire alarm systems tailored to suit any budget or security requirements. Our smoke alarms are designed to detect even the smallest flame, providing an early alert before it turns into an emergency situation. We also offer comprehensive risk assessments for both residential and commercial premises so that you can rest assured that your building meets all legal safety requirements.
When it comes to HMOs (Houses in Multiple Occupation), our team has the knowledge and experience to provide a system that meets all necessary regulations ensuring that everyone living there is protected from potential harm.
We will work with you to provide training sessions on how to use your chosen system, as well as provide ongoing maintenance and support services so that your alarm stays up-to-date with any changes in legislation or technology development.
At 1-Secure, our aim is not only to safeguard against life-threatening fires but also to reduce repair costs associated with false alarms, which tend to occur more often than real ones! So if you have an existing system or need advice on what type would be best for your particular property, please contact us today – we're here to help!
Contact us on 01494 416 461
Get a No-obligation Quote