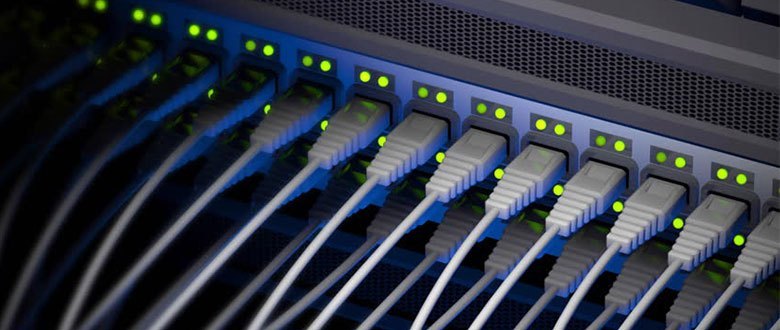 1-Secure offers comprehensive Cabling solutions for home & business.
Concealing CCTV, alarm and network cabling in a built-up house is always a challenge for the engineers. When a house or business premises is being built then installation of CCTV, alarm or networking cables can be performed at the same time as the electrical cabling. Contact us if you are the proud owner of a new build under construction. We will collaborate and work with the building company to ensure a seamless integrated solution.

   Ethernet (LAN) Cabling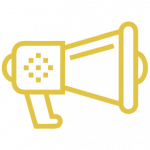 Sound/Speaker system set up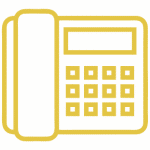 Phone Line & PBX Systems Cabling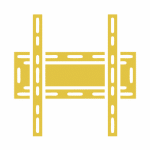 TV Wall mounting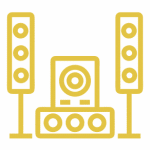 Entertainment Centre installation (Surround Sound)
All our services cater for both for home & businesses.
Contact us on 01494 416 461 for a no obligation quote.
Get a No-obligation Quote