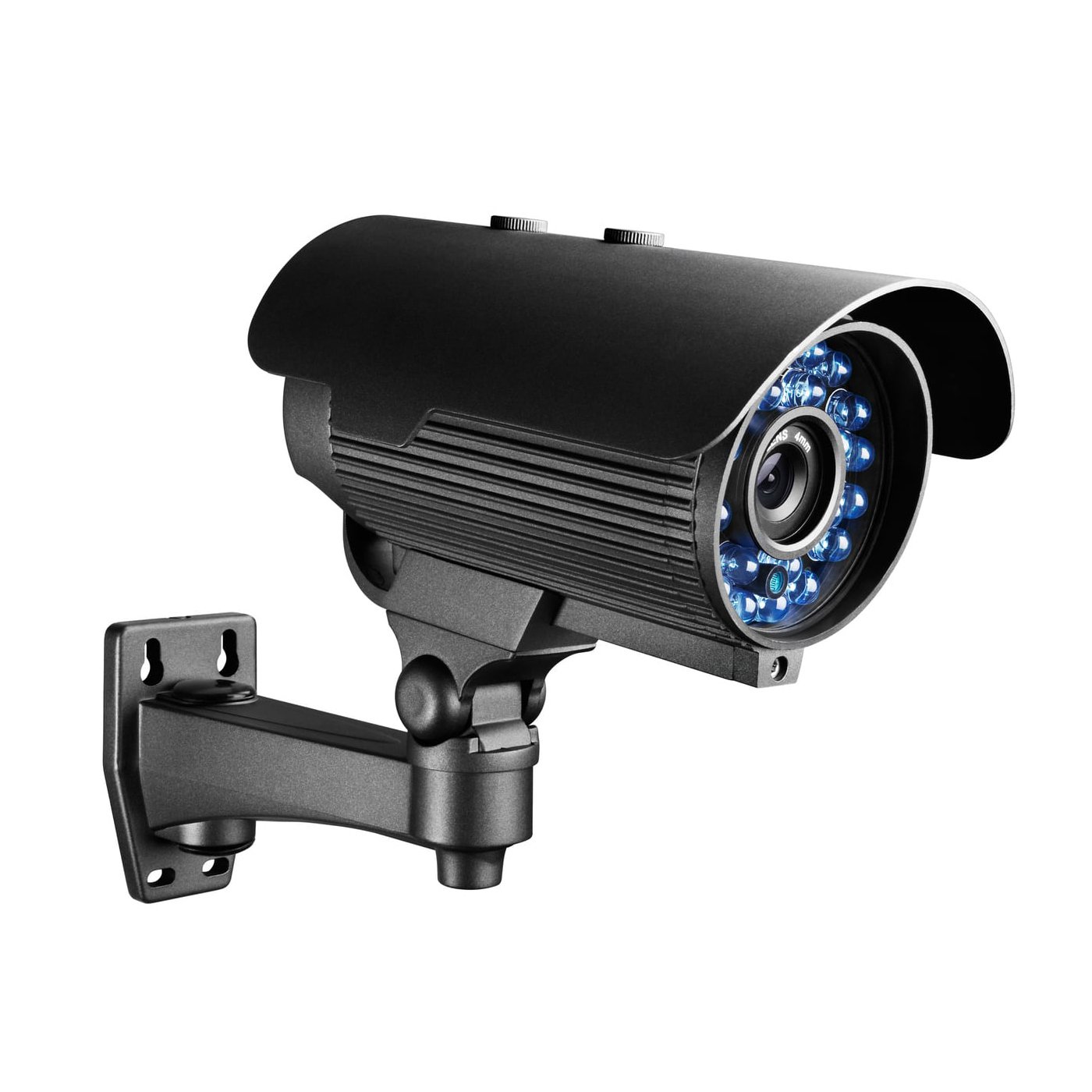 March 1, 2020

|

News

|

0
3,581
United Kingdom has the highest number of CCTV cameras in Europe, infact it comes second in the world. Unlike some countries, who have a mandate to keep an eye on its citizens, London's foremost justification for such a high volume of CCTV cameras is security.
Statistics tell us, that in 2009, 95% of Scotland Yard murder cases involved CCTV footage, providing invaluable evidence that enabled both the police and the courts to tackle crimes p bfquickly and effectively [1].
It's not becoming uncommon to see homes installing some sort of surveillance kit, with 1-secure installing 2-3 domestic CCTVs a week.
Top reason we hear from our customers for installing a security system, is the protection of their family. Here at 1-Secure, we take security seriously and have created a list of benefits for you as an incentive to give us a call.
1. Safety of your family and property
Every home has its vulnerabilities, but that is not to say that your home wasn't built with security in mind, rather that thieves are becoming more and more sophisticated in what they do. CCTVs are versatile and can be placed in blind spots around your home to give you peace of mind. And with CCTV's becoming more advanced, you can monitor your house from anywhere in the world. With alerts sent straight to your chosen devices.
2. Acts as a deterrent
Criminals are less likely to attempt a robbery if there is a CCTV or a security system present on site. This is why security companies install large, sometimes unattractive 'boxes' in front of properties to warn to be criminals of consequences. With 1-Secure monthly packages, you can have 24/7 call our responses for that extra peace of mind.
3. Save money on Insurance
Just as a more secure lock lowers Insurance premiums, they can get lower if you inform your insurance company of a CCTV monitoring system on your property.
4. Can help identify criminalsCCTV acts as a preventative measure, but in those cases where your property does get broken into, CCTV proves to be invaluable piece of evidence in identifying the perpetrators and bringing them to justice in the court of law. Even if the suspect damages the CCTV camera, the footage can be usually saved in the cloud and is safe from tampering. Even if the perpetrator is concealing their face, collective CCTV footage can reveal invaluable evidence for the authorities.
5. One time cost
Another great benefit of a security system is that is requires very little maintenance.
Once installed, occasional cleaning and checking is required which 1-Secure has conveniently packaged for you. Starting at £9.99p/m, 1-Secure ensures that your property is safe and sound all year round.
1-Secure is trusted by some of the biggest names in the UK.
With over 300+ successful installations, at 1-Secure we pride on our immaculate customer service. Our team of enthusiastic individuals always go the extra mile to achieve customer satisfaction.
Call us on 01494 416 461 for a quotation today and we will guide you to the best choice for your home or establishment.
Sources : [1]